Two Class Package Deal
Simple and Amazing Strip Technique Class + Contoured Technique Class
---
Now Only $65 for both classes
Simple and Amazing Strip Technique Class: November 9th (3PM – 6PM PST)
Contoured Technique Class: November 15th 2020  (3PM – 6PM PST)
 

Simple and Amazing Strip Technique Class: November 10th (12PM – 3PM PST)
Contoured Technique Class: November 15th, 2020  (12PM – 3PM PST)


---
Simple and Amazing Strip Technique Class: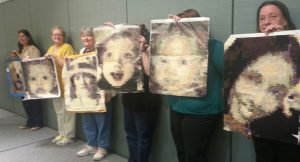 Learn to transform ordinary fabric strips into unbelievably beautiful photographic quilts! The quilts look intricate and difficult to make, but it's easy…even if you are just beginning to quilt. Each quilted photo takes only a few hours to make and you'll learn the simple techniques that will guarantee your success. Your friends will be amazed when they realize your quilt is really a photograph! Class includes a custom pattern made from your photo. $65 per class 
---
Contoured Technique Class: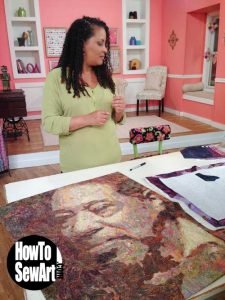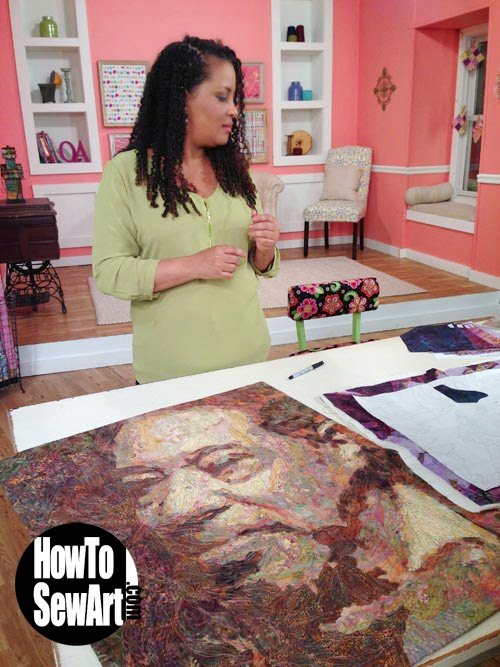 Ever dream of being a real artist? Find out the simple, step by-step creative process of transforming ordinary fabrics from any
fabric store into fine art! Learn how to easily make fabric look like paint and how to use thread like a paint brush. Even beginners can sew perfect quilted art!
We will use organic, free form shapes. This class is the next step after the "Simple and Amazing Strip Technique " class. We will explore new ideas and techniques for using ordinary fabrics and thread. Your quilt will look like a stunning painting…. no paint needed! You'll make a portrait from your own photo for this class. I will also demonstrate my
free motion quilting technique.  Class includes a custom pattern made from your photo. As seen on "Quilting Arts TV" (season 1500 and 1600), and The Best of Sewing With Nancy on PBS/Create TV. Quilt National winner in and one of Tammie's quilts was purchased by the Shelbourn Museum and International Quilt Museum.
$65 per class