Do you want a physical copy of this jacket pattern?

In my former career I was a professional patternmaker and designer in the fashion industry. I have created a denim jacket (can be made with other fabric) pattern inspired from the picture above that I will use for the demonstration. This jacket is a blank canvas that can be worn two ways giving us the chance to create several artistic looks with just one garment.  You are invited to make my jacket for the class or choose your own pattern/garment.
ADD JACKET PATTERN TO YOUR ORDER NOW !
(Your jacket pattern will be mailed to you)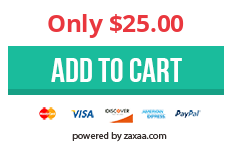 No Thanks. I will use my own jacket pattern.