Do you want my Premium Extra Wide Fusible Tricot?
This fusible tricot was carefully tested for use while making stitched art projects. It is transparent, lightweight and remains soft! This fusible tricot has a superior adhesive to firmly hold your fabric pieces in place. Note: A very lightweight fusible interfacing/tricot is required for this wearable jacket project.
Extra Wide Fusible Tricot (2 yards, 60″ wide)
Free Shipping!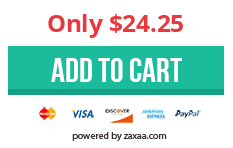 No Thanks, I do not need any fusible tricot.