One Last Thing Before You Go…
Do you want try this SEPIA FABRIC  by Hoffman of California
that contains all the COLOR VALUES in one fabric to make your quilt?
LIMITED AVAILABILITY… Get it while you can. (only 10 avilable)

Sepia Fabric
(1 yard x 44″/45″ wide)

Get Free shipping when you add it to your order now!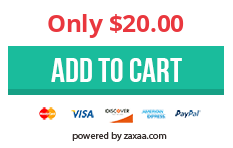 No Thanks, I do not want fabric.