---
Do you want to purchase a complete custom kit for your class?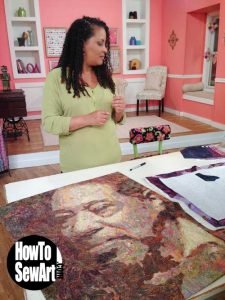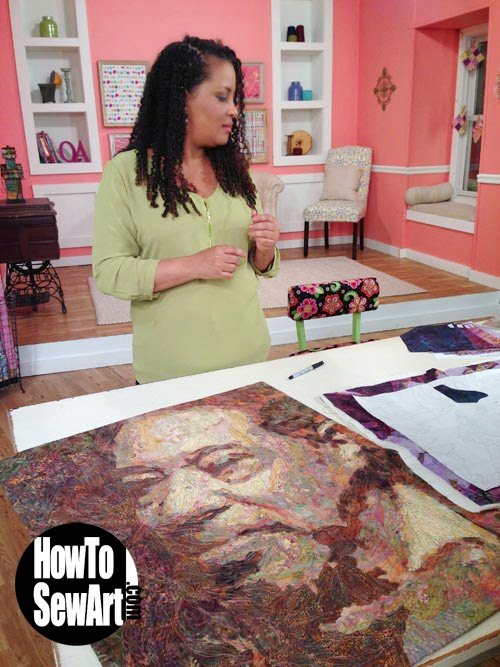 I highly recommend it! I have selected 9 fabrics, notions and even a custom pattern from your own photo! I will send it right to your door so you will not have to worry about a thing!
The fabrics are chosen by me and you are guaranteed to make a masterpiece.
If you decide to select your own fabrics you will need 9 fabrics from light to dark ready on class day. The other required notions are described in the class supply sheet that you will be able to download when you complete your class registration. (Note:a custom pattern is included for all students)
ADD A CUSTOM KIT TO YOUR ORDER NOW ! (shipping is included for US orders)
NO GUARANTEED AVAILABILITY, NO GUARANTEED ON TIME DELIVERY IF YOU TRY TO ORDER LATER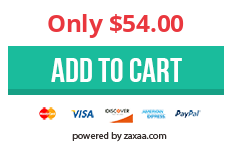 No Thanks, I'll supply my own fabrics and notions.