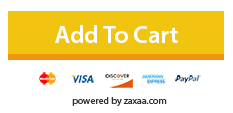 COLOR VALUATIONS 2.0



Finally, Sorting your fabric by Color Value Is Easy Just
click the button and your fabrics are sorted!
You can print out your fabrics sorted and in full color!
Create your own visual fabric collection to take with you when you shop.
Easy to update when you add fabrics to your stash.
You can sort the fabrics for one project or even your whole stash!!!
Click Here to see System Requirements.Available for XP/2000/Vista / windows 7 & 8, MAC

VALUATIONS
PC/MAC Version
$39.95